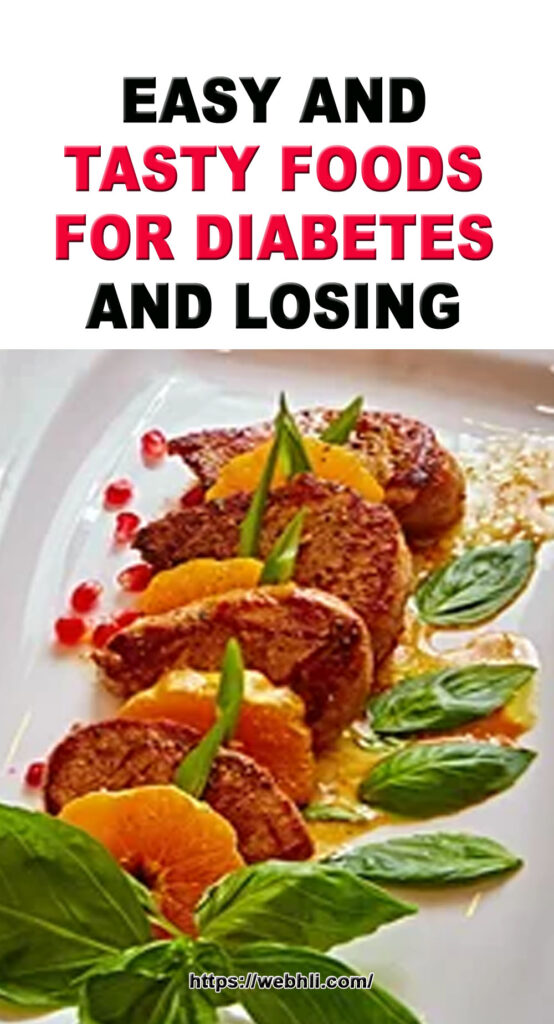 It is a natural misconception that when you are suffering from diabetes, you are tied to being totally dependent on a strict diabetic diet of only fruits and vegetables when trying to lose weight. But in spite of this diet regime myth there are still many alternative tasty foods for diabetes patients who want to lose a pound or two.
These healthy food choices for diabetes are also vital to managing the disease effectively and enjoyably. In fact you don't even have to be a diabetic to benefit from these recipes far less trying to lose weight. Anyone who wants to cut down on their sugar intake will undoubtedly enjoy these healthy recipes too!
The following are easy and tasty foods for diabetes that you and your family will surely enjoy.
Tacos with Avocados
Avocados are among the healthiest alternative food choices for diabetic patients as they have a glycemic index below 15. They are also high in good monosaturated fats and help to lower bad cholesterol which all diabetics must monitor as diabetes already put you at the risk of heart disease.
Aside from these facts, avocados contain nearly 20 vital nutrients such as fiber, Vitamin E, B-vitamins, potassium, and folic acid that make them a "nutrient booster" in our body by helping it absorb more fat-soluble vitamins in foods.
These fresh-tasting tacos are great for a light meal. Perfect and tasty for diabetics on the go! These tacos are also quite easy to make.
First you will need to dice and lightly sauté a selection of vegetables in a frying pan. These may include onions, green peppers and mushrooms. Once finished fill warmed -tortillas with sliced avocado and your sautéed vegetables.
You will then need to make a salsa for your tacos. This can be simply achieved by combining freshly diced tomatoes, garlic and onions
Mandarin Topped Pork Chops
A high protein diet of regular pork intake can be very beneficial for diabetes patients in losing weight when combined with resistance exercise. This is for 2 reasons.
Firstly increased protein intake helps to boost your metabolism, leading to an increase in fat burn. Secondly pork is abundant in Vitamin B1, also known as Thiamine. Research has shown that Thiamine or Vitamin B1, an abundant lean pork nutrient, places a major role in improving some of the identified complications of diabetes with between 70 - 90% diabetic patients are thiamine deficient.
Do you want to try this tasty fat-burning meal? It is most common to use half inch thick pork chops. Start off by browning the pork chops in a little bit of oil in a frying pan.
You can then either take a can of mandarin oranges or slice a freshly picked orange of your choice for topping. Add a bit of pepper for added flavour. Place a lid on the frying pan and simmer for 30 to 40 minutes.
Chocolate Mousse with a Touch of Strawberries
Is this dessert really sugar-free? We all know that chocolates are among the favorite desserts that even diabetics crave for. This tasty food for diabetes is undoubtedly a great snack to try that can surely fill your appetite for chocolates without adding harm to your diet and increase your weight gain.
You will first mix together 1.4 oz of sugar-free fudge pudding mix with 1 cup of cold skim milk. Fold in 1 and 3 quarter cups of low-fat whipped topping and simply add fresh strawberries to the mouse.
So I truly hope you enjoy these recipes and foods for diabetes. They are not only tasty and easy to prepare, but they will help you manage the disease by eating only foods that will benefit your body the most.
Turning to certain food for diabetes can ensure that your blood sugar levels stay at appropriate levels. For more information on these foods for diabetes visit http://www.foodforyourhealing.com/
Article Source: http://EzineArticles.com/5380564