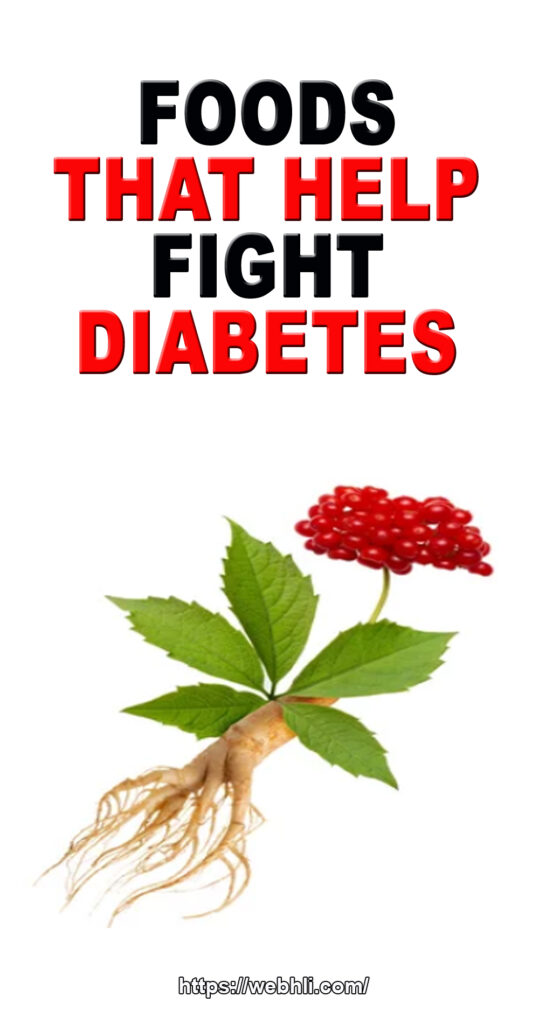 Healthy food choices in the right quantity plus modifying your lifestyle are the keys to your freedom from the dangerous end results of uncontrolled Type 2 diabetes, according to the Mayoclinic.com. If you are a diabetic welcoming a healthy diet into your life with open arms is definitely the best option to control both your blood sugar level and in turn your weight. Do you know that there are some foods that can actually fight diabetes and control the possible consequences of having this health problem?
Check out these related articles, too:
How To Get Rid of Diabetes In Just Two Ways
The Importance of the Blood Sugar Chart
Blood Sugar Level Chart What's Normal and What's Not
Blood Sugar Levels High What You Should Do Next
Using a Diabetic Blood Sugar Level Chart How to Know If You're in a Normal Range
How to Get Your Blood Sugar Back to Normal
1. Apples: "An apple a day keeps the doctor away" is technically correct. In a study published in the 2004 issue of the Nutrition Journal, the researchers of Cornell University, New York found that apples can lower your risk for diabetes. You see, apple peels have quercetin, a chemical component that has the ability to decrease and control your blood sugar. Furthermore, in a clinical trial mentioned in this study, eating apples was observed to cause weight loss in middle-aged overweight women. As stated by the National Diabetes Information Clearinghouse, obesity is strongly associated with the development of Type 2 diabetes. On the other hand, even a modest weight loss of ten to fifteen percent of your original body weight can decrease the risk of developing this lifestyle problem.
2. American Ginseng Berry: In a study published by the Journal of Food Science in October 2007, it was noted that the American ginseng berry has the ability to lower blood sugar levels and body weight. In this study, laboratory mice were given American ginseng berry juice at a dose of 0.6 ml per kilogram body weight for ten consecutive days. After this observation period, the volunteers were seen to have improved glucose tolerance results, and their weights were significantly reduced. Thus, the researchers of this study concluded that the American ginseng berry, when used as a food supplement, may have an important functional value for Type 2 diabetics. However, there are still no existing clinical trials performed on humans to support this finding.
3. An increase in dietary protein intake: According to a study published by Nutrition and Metabolism in March 2006, a controlled diet with 30:40:30 protein:carbohydrate:fat ratio resulted in a thirty-eight percent decrease in the blood sugar level of Type 2 diabetics. In this study, the researchers explained this decrease in blood sugar level is a result of increased insulin secretion triggered by the increased dietary protein intake. However, further studies need to be carried out to determine the long-term safety of this diet for diabetics.
There are many supplements available in the market today... these claim to control your blood sugar and help to reduce your risk for the development of Type 2 diabetes. Always discuss these options with your health care provider as there are many uninformed people happy to sell you a dizzying array of unproven treatments claiming to fight Type 2 diabetes.
What are diabetes reversal Superfoods?
An Easy Way to Supplement Your Diabetic Diet Naturally
Green Smoothies For Diabetes Using Raw Food To Help Diabetes
To discover answers to questions you may be asking yourself about Type 2 Diabetes, click on this link... Answers to Your Questions
Clicking on this link will help you to learn more about Type 2 Diabetes... Beverleigh Piepers RN... the Diabetes Detective.
Article Source: http://EzineArticles.com/5589975