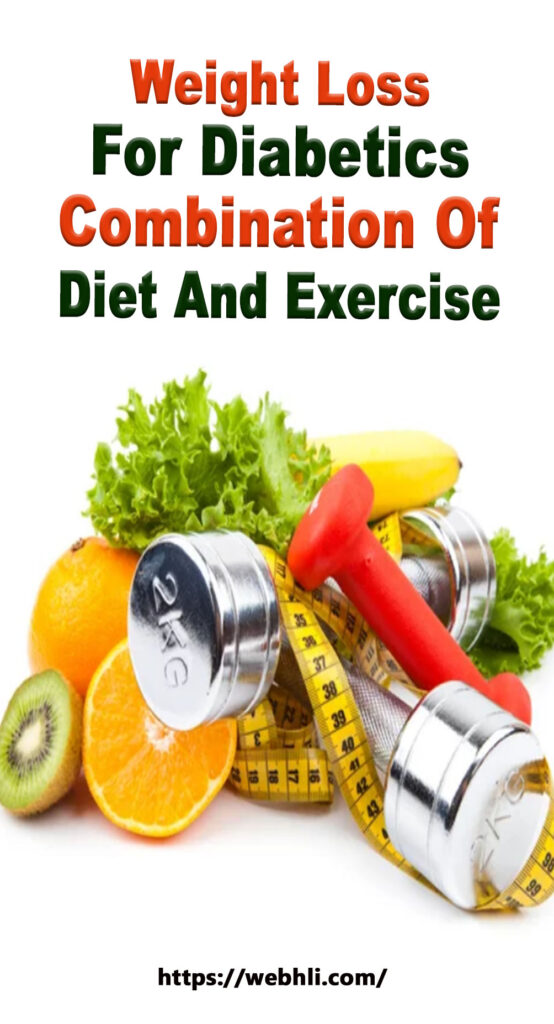 Diabetes mellitus, popularly known as diabetes, is a metabolic disease that has continually affected the lives of many people. Because of the disease complications, people affected with diabetes are required to watch their diet and their weight. However, if you have diabetes, you cannot just simply look for any weight loss program without consulting your doctor because while you are dieting, you have to monitor your insulin and blood sugar level.
Well, worry no more because there are weight loss programs that are specially designed for diabetics. Weight loss for diabetics became popular when the doctors found out that a combination of diet and exercise helps lower the blood sugar due to weight loss. Also, the National Institutes of Health found out that exercise and diet can lower the risk of developing diabetes.
WHAT CAN YOU EAT IF YOU HAVE DIABETES
Good Energy Food for Diabetics
10 Simple Food Concepts Every Person Living With Diabetes Should Know
Making Cheesecake For Diabetics
Enjoy the Taste and Benefits of Diabetic Foods
Will The Mulberry Leaf Help Your Diabetes?
Since many of the diabetics are overweight, health professionals, together with fitness experts, realized that the only way to save these people from being defeated by the disease is to device weight loss programs. Just like any other diet plan, weight loss for diabetics includes eating a balanced diet and exercise.
Whether you are Type 1 or type 2 diabetic, the only way to control your weight, sugar and insulin level from increasing is through eating a balanced diet and constant exercise. The thing is, when diabetics lose weight their sugar and insulin level also decreases.
Eating a balanced diet and exercising are indispensable for all people, but with the diabetics, this is more essential since following these methods help prolong their lives. If they have poor eating habits and do not exercise, they would become overweight and the level of their sugar increases, threatening their lives.
Diabetics, when they find a healthy weight loss program, only have one goal: that is, to lose weight at the same time keep the level of their sugar at a normal range. The best way to start this is to check the food pyramid for diabetics which is found on the web page of American Diabetes Association.
There you will find that the best weight loss for them is to eat food that have low saturated fat, cholesterol and sugar. Unlike, a non-diabetic patient, they are not allowed to eat too much green leafy vegetables and fruits because of the high starch and sugar content of these foods. However, they are recommended to include whole grain food in their diet.
Aside from the food they eat, diabetics are required to exercise regularly for better blood sugar control and to lessen the risk of cardiovascular diseases. Moving their muscles through exercise will lower the sugar level of their blood. However, when they exercise they have to consider some precaution especially those who are taking diabetic medications and taking insulin.
Apparently, weight loss for diabetics is easier said than done. Unlike those who are not suffering from diabetes, they don't have the absolute freedom to do what they want. Though they can exercise and eat a balanced diet, they have to consider some precautions to keep them safe.
WHAT IS THE BEST DRINKS FOR YOUR KIDNEYS
How Lemon and Lemon Water Can Help Reverse Diabetes
Urinary Tract Infection Home Cure
Control Your Diabetes Better With These Helpful Tips
Gastroparesis - A Challenge to Control
Blood Sugar Control and Diet - A Plan to Reverse Diabetes
Diabetes Natural Home Remedies – Worth a Try?
Can Magnesium Prevent Diabetes?
If you want a FREE guide on how you can lose weight fast then...
Visit [http://bestdiet101.net] now to get your FREE eBook "30 Simple and Effective Ways to Lose Weight". This free eBook will only be available for a limited time so I suggest you grab one TODAY!
Don't let the fad diets fool you! If you're really serious about losing weight and you want to kick your weight loss problem for good, then I suggest you get the free eBook now at [http://bestdiet101.net]
Article Source: http://EzineArticles.com/6612076