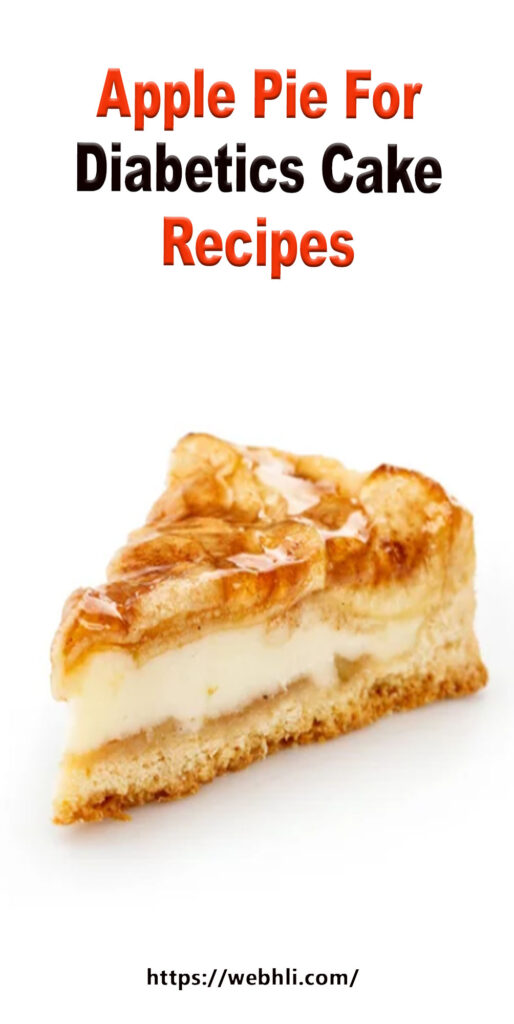 Most diabetics love to eat pies and other sweet dessert, which is not surprising as everyone enjoy great pies, particularly during the holiday season. However, the ingredients will be of great concern when making pies and other kinds of sweet treats for diabetic patients. The following recipe is for a tasty diabetic fruit pie known as very easy apple.
Check out these related articles, too:
Kidney Failure Treatment Without Dialysis
Kidney Diet Secrets That Can Reverse Chronic Kidney Failure
What Is A Healthy Kidney Diet Plan
Diet Tips For People With Diabetes and Kidney Disease
Are Renal Insufficiency And Kidney Failure The Same Thing
5 Natural Supplements For Chronic Kidney Disease
Bitter Melon Recipe For Diabetes
Control Your Diabetes Better With These Helpful Tips
Very Easy Apple Pie
7 cup peeled and sliced apples
1 ½ tbsp. butter
1 tsp. ground cinnamon
¾ cup Splenda granular
First, heat your oven to about 450 degrees and line your pans with pastry crust, mix apples, cinnamon and splenda till the apples are fully coated.
Then, put this into a pie pan and also use butter, cover with another sheet and you can also create a design on the edge of the product. This particular styling can be done using a fork or just your fingers in general, then cut some very small openings on the top of the pastry to allow steam to get out of it.
Bake this pie for at least fifty minutes at about 450 degrees or until the crust is well browned and the apples are soft. You can check the actual progress of the apple pie simply by using a folk to push through the steam vent. To have a pie like this for your meal is a very great one especially if you are a diabetic.
Good Energy Food for Diabetics
10 Simple Food Concepts Every Person Living With Diabetes Should Know
Making Cheesecake For Diabetics
Enjoy the Taste and Benefits of Diabetic Foods
Will The Mulberry Leaf Help Your Diabetes?
5 DIABETIC FRIENDLY SALADS Some Tasty
DIABETIC LEMON COCONUT COOKIES Some Tasty
50 Healthy Diabetic Recipes That Are The Best
When all is said and done, if you are not a person who is very fond of the kitchen then you will need to find one of the many bakery outlets which specialize in diabetic products in your particular town.
Colin Scott is a diabetic recipe expert. For more great tips on wedding cake recipes [http://www.diabeticcake.net/low-sugar.htm] visit http://www.DiabeticCake.net/ [http://www.diabeticcake.net/low-sugar.htm].
Article Source: http://EzineArticles.com/4882352