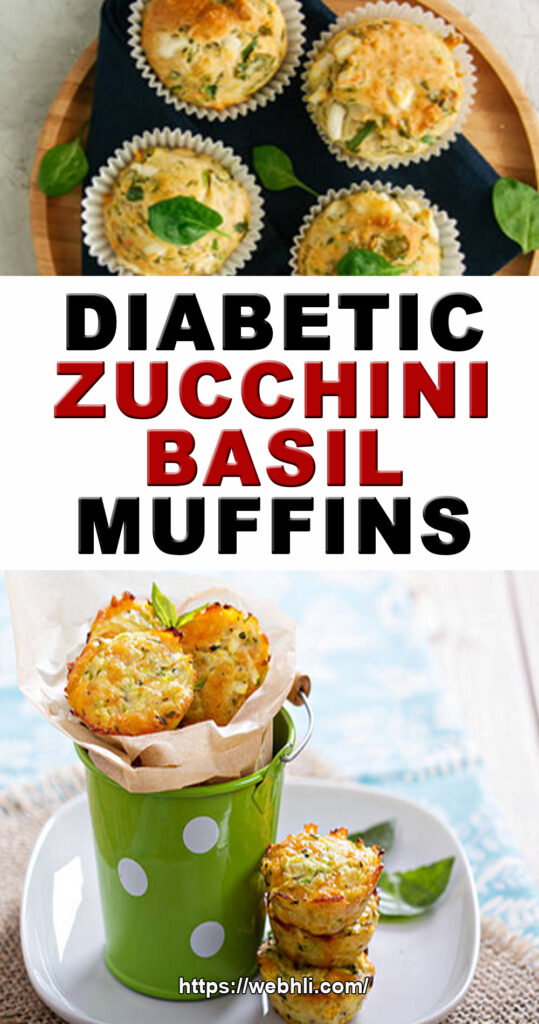 Ingredients
2 eggs
3/4 c. milk
2/3 c. oil
2 c. flour
Sugar substitute = to 1/4 c. sugar
1 tbsp. baking powder
1 tsp. salt
2 c. shredded zucchini
2 tbsp. minced basil
1/4 c. grated Parmesan cheese
Check out these related articles, too:
Diabetic Breakfast Meal Planning, Truth Revealed!
Weight Loss and Blood Sugar Control
Arthritis And Diabetes - A Double Whammy
What Is Diabetic Gastroparesis?
Healthy Lifestyle Tips For Type 2 Diabetes
Does protein increase blood glucose levels?
How Does Diabetes Affect My Teeth and Gums?
Directions
Beat eggs in bowl. Stir in milk and oil. Combine flour, sugar, baking powder and salt. Mix dry ingredients into egg mixture just until flour is moistened. Batter should not be completely smooth. Gently mix in zucchini and basil. Fill greased muffin caps about 3/4 full. Sprinkle with cheese. Bake at 425 degrees for 20-25 minutes. Remove from pan. makes 10-18 muffins depending on size of pan.
Good Energy Food for Diabetics
10 Simple Food Concepts Every Person Living With Diabetes Should Know
Making Cheesecake For Diabetics
Enjoy the Taste and Benefits of Diabetic Foods