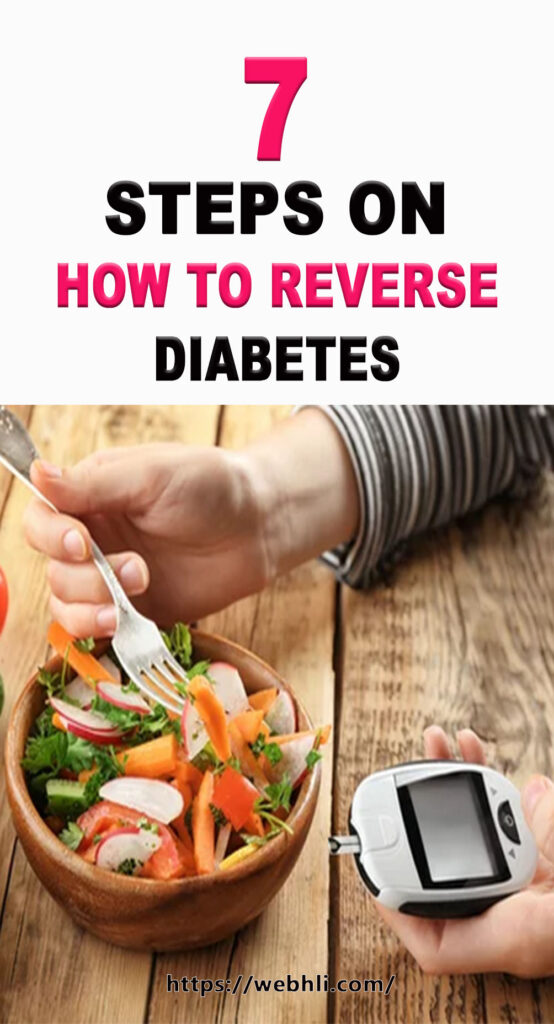 Diabetes is a major public health problem and 95% of diagnosed cases are type 2 diabetes.
Although for some the development of diabetes is inevitable, possibly due to heredity and other factors, for the vast majority it can be prevented by following these 7 simple steps…
Before type 2 diabetes develops fully, it goes through a stage known as prediabetes. This is where it begins to show some of the symptoms which, if ignored, can lead to full-blown diabetes.
Check out these related articles, too:
How to Look after Your Skin Once You Have Diabetes
The Skin Problems Resulting From Type 2 Diabetes
How To Stop Diabetes From Stealing Your Vision!
Diabetes Natural Home Remedies – Worth a Try?
Can Magnesium Prevent Diabetes?
Zinc Shown to Promote Insulin Production In Diabetics
Prevent Side Effects From Diabetes Drugs
Why You Should Stop Taking Drugs for Your Diabetes
What Does It Mean To "Reverse Diabetes?"
Make these 7 action items part of your daily routine and you could prevent this disease from happening to you:
1) If you are overweight, you are at risk of developing diabetes. Reduce the amount of food on your plate so that you gradually eat less and begin to lose weight. Drink a glass of plain water or a sugar-free drink before your meal to relieve hunger pangs.
2) Reduce the amount of fat you eat; grilling or baking food instead of frying it; use low-fat spreads and low-fat foods.
3) Check the glycemic index of the foods you eat: Knowing what's in each food helps maintain your blood sugar levels, which in turn can completely prevent the onset of diabetes.
4) Drink at least 8 glasses of water every day. If you carry a bottle of water with you and sip frequently, you'll be amazed at how much you drink throughout the day.
5) If you're hungry, choose a healthy snack instead of a candy bar.
6) Use skimmed milk instead of whole milk in hot drinks.
7) Exercise is good for your health. But if you're not used to exercising, start in moderation. 15 minutes of brisk walking each day will help you get into a regular exercise regimen.
Good Energy Food for Diabetics
10 Simple Food Concepts Every Person Living With Diabetes Should Know
Making Cheesecake For Diabetics
Enjoy the Taste and Benefits of Diabetic Foods
Will The Mulberry Leaf Help Your Diabetes?
5 DIABETIC FRIENDLY SALADS Some Tasty
DIABETIC LEMON COCONUT COOKIES Some Tasty
All of these action points are also recommended for diabetics: if you take them now, you may avoid irreparable damage to your health.