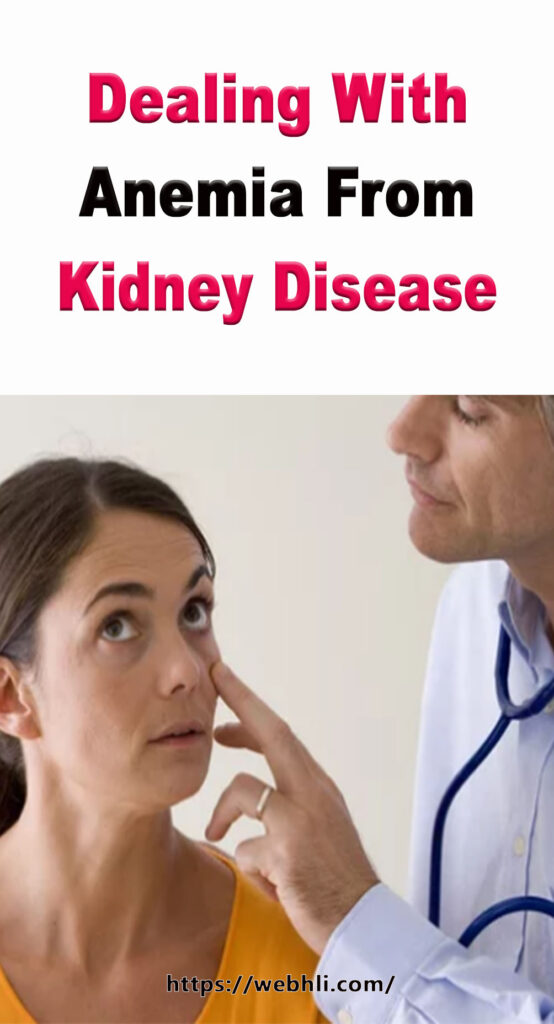 If you think the kidneys have little to do with the composition of your blood, think again. There are reasons why anemia (a lack of sufficient red blood cells) is a problem that plagues kidney disease patients. It isn't just that kidneys filter wastes from the blood and flush them from the body. The fact is that the kidneys themselves are partly responsible for the blood's very composition.
Kidneys play an active role in maintaining the body, and one way is to produce a hormone called erythropoietin, or EPO. This hormone signals your body to create more red blood cells. But of course, when the kidneys become compromised, they are less able to make the hormone. And virtually inevitably, those with kidney disease will develop anemia as a result.
Good Energy Food for Diabetics
10 Simple Food Concepts Every Person Living With Diabetes Should Know
Making Cheesecake For Diabetics
Enjoy the Taste and Benefits of Diabetic Foods
Will The Mulberry Leaf Help Your Diabetes?
5 DIABETIC FRIENDLY SALADS Some Tasty
DIABETIC LEMON COCONUT COOKIES Some Tasty
How severe the anemia will be, and how early it becomes noticeable, depends on several other factors:
whether the person is female;
whether the person is of African descent;
whether they have diabetes;
which of the five stages of kidney disease they are currently in.
As soon as someone shows slight signs of kidney problems, it's a good idea to have blood tests as well, to find out if there's already an issue with anemia. In fact, regular blood tests are a good idea anyway, because sometimes anemia is someone's first sign that they even have kidney disease in the first place. But whether the kidney problems were diagnosed first, or the anemia, this problem can't just be left untreated. A lower supply of red blood cells makes the heart work harder, and this can lead to heart disease. And that's the last thing someone needs when they're already dealing with kidney disease.
Treatment for anemia needs to happen in conjunction with treatments for the kidney disease. Usually the doctor will prescribe drugs called erythropoiesis-stimulating agents, or ESAs. These injections made under the skin help the body create more red blood cells. And since iron is also needed for making the cells, the patient will need iron pills, and might also want to eat more iron-rich foods.
Nobody should have to fight through the lethargy and weakness of anemia while engaged in a primary fight against kidney disease. And nobody should add heart disease to that battle either, by ignoring the anemia. These three conditions are closely intertwined, so if the anemia can be dealt with, it can only help both the heart and the kidneys as well.
Check out these related articles, too:
Control Your Diabetes Better With These Helpful Tips
Gastroparesis - A Challenge to Control
Blood Sugar Control and Diet - A Plan to Reverse Diabetes
Diabetes Natural Home Remedies – Worth a Try?
Can Magnesium Prevent Diabetes?
Zinc Shown to Promote Insulin Production In Diabetics
Prevent Side Effects From Diabetes Drugs
Oankar Kundan is part of a medical family that practises a combination of western allopathic and eastern Ayurvedic medicine. For more information on treatment of kidney disease, visit Kundan Kidney Care ( http://www.kundankidneycare.com ).
Article Source: http://EzineArticles.com/6433426