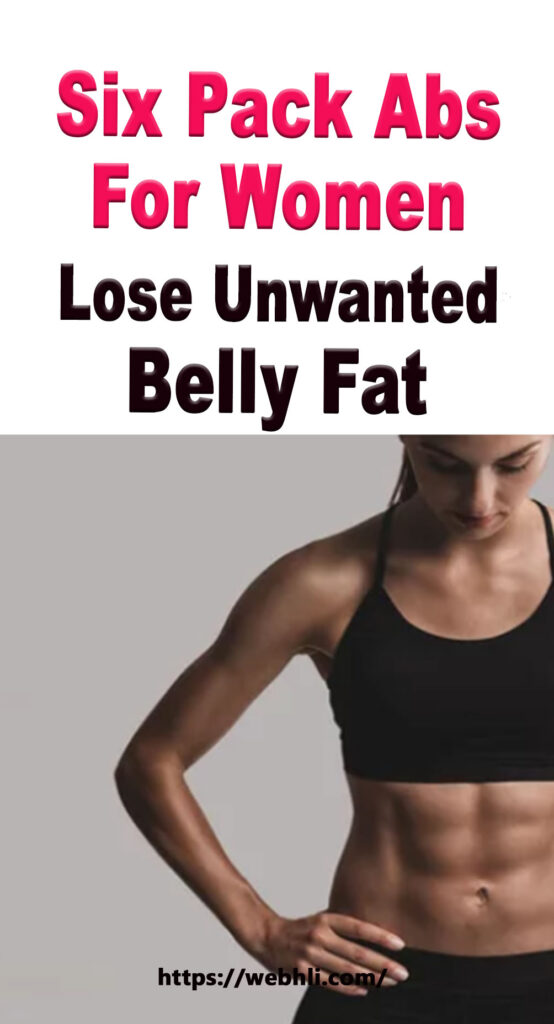 Flat stomach, six pack abs -- they're not just or guys. More and more, women are looking for proven ways to get rid of stubborn belly fat. Not only are six pack abs for women the ultimate symbol of sex appeal, researchers have found that losing belly fat is one of the most important steps women can take to stay healthy.
Abdominal obesity has been linked with diabetes, high blood pressure and heart disease, a cluster of health problems known collectively as metabolic syndrome. In a recent study by the French National Institute for Health, a positive relationship between belly fat and lung function impairment was also found.
Burn Belly Fat While Balancing Blood Sugar Why It's Assumed to Be So Tough
Can I lose belly fat just by cutting calories?
Are Low Carb Diets Good For Diabetics
Diabetes Food List Healthy Eating for Type 2 Diabetes
Essential Travel Tips For All Diabetics
To avoid the health risks associated with belly fat, women should maintain a waist circumference of less than 35 inches. If you want to invest in your future health or put your favorite celebrity to shame with your own flat stomach and six pack abs, you need only commit to battling your belly bulge. With a combination of good nutrition, exercise and at training, you'll soon have a lean midsection. You can get started using the following guidelines.
Healthy Eating
Garbage in, garbage out. What does this mean? Basically that processed and fast foods produce an unhealthy body lacking in nutrients. However, good food choices lead to a leaner you. Thus, you should focus on increasing your consumption of fruits, vegetables, lean meats, nuts and whole grains.
Exercise
Six pack abs are not a myth as some would lead you to believe. But, it does take some discipline. To start, you need to lose the belly fat that covers up your abdominal muscles. Exercises to accomplish this goal include squats, deadlifts, overhead presses, pull-ups, dynamic rows and bench presses.
You should also incorporate cardiovascular training in your exercise routine. Whether it's running, walking, cycling or taking a dance class, cardio exercises can help burn the fat.
Ab Training
While you can't "spot- burn" belly fat, you can firm up your abdominal muscles and get a flatter belly. Exercises such as crunches, plank holds, abdominal bicycles, hanging leg raises and wheel rollouts are a good place to start. These should be performed two to three times a week.
Six pack abs for women can be achieved through proper nutrition, exercise and at training. If you follow a workout program incorporating these elements, you'll notice a significant difference in the strength and tone of your entire torso within six weeks. The link below provides free access to the 55 fastest fat burning foods and over two dozen unique workout ideas to start your journey toward a leaner, sexier body, including six pack abs.
Click here to download your free guide to a leaner body, including six pack abs. Using little known dietary tricks and workout techniques, you'll soon shed stubborn belly fat and discover six pack abs for women can be a reality. Simply visit http://intenzathletix.com/fitness/sexy-abs.htm to start losing belly fat today!
Article Source: http://EzineArticles.com/2104546