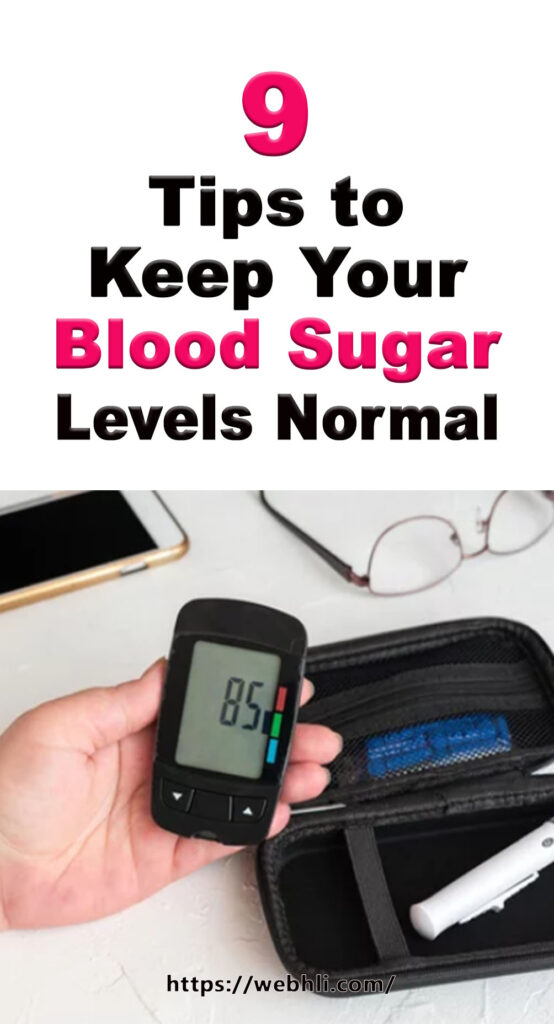 Elevated blood sugar levels can cause some very serious health repercussions. The good thing is that there are several methods that you can be able to regulate your blood sugar levels. Here are a few of them:
Check out these related articles, too:
Control Your Diabetes Better With These Helpful Tips
Gastroparesis - A Challenge to Control
Blood Sugar Control and Diet - A Plan to Reverse Diabetes
Diabetes Natural Home Remedies – Worth a Try?
Can Magnesium Prevent Diabetes?
Zinc Shown to Promote Insulin Production In Diabetics
Prevent Side Effects From Diabetes Drugs
Why You Should Stop Taking Drugs for Your Diabetes
Understand the early signs of diabetes; if signs and symptoms start to develop, do not deny it. Seek medical help because early prevention can save your life.
In general, regular exercise cuts the risk of developing diabetes and lowering blood sugars. Staying physically fit and active decrease glucose level and stay low for an extended period of time. It is important to always consult a physician when considering a new exercise regimen.
Diet and Weight loss. Avoid alcohol because it can quickly throw off your blood glucose levels especially on empty stomach. Eating smaller meals and avoiding soft drinks and other sugary fluids can also help you control your diabetes sugar level and prevent any complications. Eat vegetables and fresh fruits everyday but do so in moderation.
Black/Green Tea. Drinking black/green tea can help to lower glucose naturally. It contains polysaccharide compound that inhibits an enzyme called alpha-glucosidase which turns starch into glucose.
Complex Carbohydrates. A complex carbohydrates such as green leafy vegetables help maintain a normal sugar level in blood because it has more fiber and takes longer to breakdown that allows the body to have more time to deal with the influx of glucose in the blood.
Avoid Saturated Fats. Fats such as margarine/butter, fast foods, baked goods, and white bread are the major concerns in managing cholesterol and are as bad as sugar.
Monitor Blood sugar. Hypoglycemia and hyperglycemia are the main concerns for patients receiving insulin. Diabetic patients must monitor their blood sugar level at least thrice a day.
Lifestyle Change. Live a healthy life.
Oral medication. It is an effective way to control blood sugar because it regulates the insulin that tends to reduce the glucose level in the body but remember this is not a substitute for diet and exercise.
Good Energy Food for Diabetics
10 Simple Food Concepts Every Person Living With Diabetes Should Know
Making Cheesecake For Diabetics
Enjoy the Taste and Benefits of Diabetic Foods
Will The Mulberry Leaf Help Your Diabetes?
5 DIABETIC FRIENDLY SALADS Some Tasty
DIABETIC LEMON COCONUT COOKIES Some Tasty
50 Healthy Diabetic Recipes That Are The Best
Discover more about list of foods for diabetic to eat & learn Foods to Avoid for Diabetes and diabetes management.
Dr. Eswararamanan VR is the author of this article. This article can be used for reprint on your website provided all the links in the article should be complete and active.
Article Source: http://EzineArticles.com/3081713