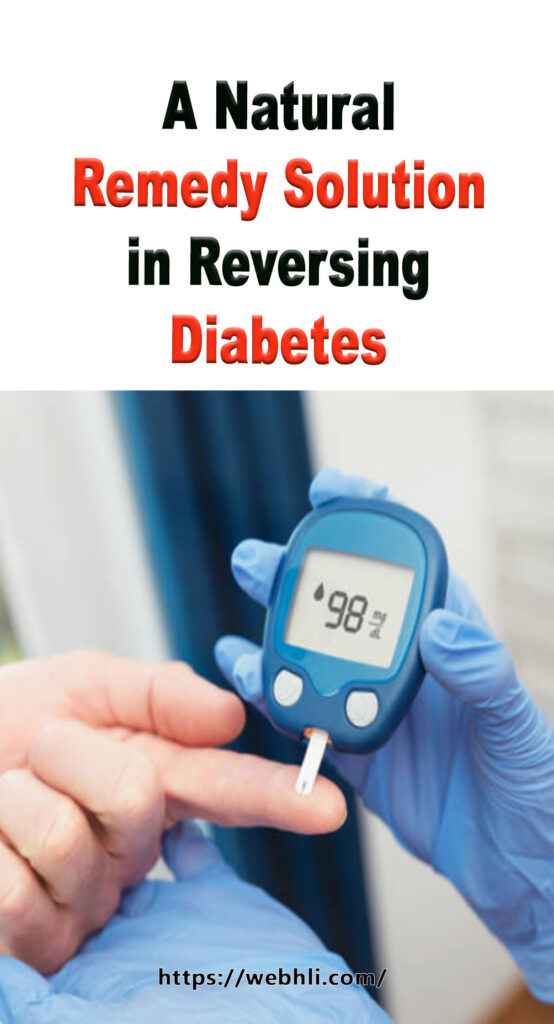 Diabetes is spreading like wildfire across the globe. Diabetes victims are young and old, impartial to race or nationality, it doesn't matter if you're male or female, diabetes is showing it's force worldwide. Today many are on a crusade towards reversing diabetes naturally, some are calling it a cure. This is "HogWash", there is no known cure for diabetes, however it can be managed and controlled with great success. This is where reversing diabetes naturally comes into play.
In order to reverse diabetes naturally you have have to make your mind up for a drastic lifestyle change. We never said it was going to be easy. But once used to the changes, life will be so much more enjoyable.
WHEN DIABETES CAUSE STOMACH PROBLEMS
Good Energy Food for Diabetics
10 Simple Food Concepts Every Person Living With Diabetes Should Know
Making Cheesecake For Diabetics
Enjoy the Taste and Benefits of Diabetic Foods
Will The Mulberry Leaf Help Your Diabetes?
5 DIABETIC FRIENDLY SALADS Some Tasty
DIABETIC LEMON COCONUT COOKIES Some Tasty
50 Healthy Diabetic Recipes That Are The Best
The foods we eat will have to be top priority when it comes to reversing diabetes naturally. With the proper tools and know how you will be taught how to live a healthier life, while eating the right foods.
Reversing Diabetes with the help of supplements and herbs, the natural way. Supplements can be very effective for type 2 diabetes and insulin resistance. Below I have put together a short list, some that will do you good, all depending on the severity of your problem.
1. Fish oil starts off our list, (1,000 - 4,000 mg a day) will help lower cholesterol, reduces inflammation and improves insulin sensitivity.
2. Antioxidants, for example - Vitamins E & C are useful in reducing and balancing blood sugar.
3. Multi-Vitamins and minerals are also very useful. B-Complex vitamins are a good part in any multi-vitamin. Vitamin B-6 (50 - 150 mg a day), vitamin B12 (1000 - 3000 mcg). These vitamins are extreme ly helpful in protecting against neuropathy or nerve damage, also in reversing diabetes naturally.
4. Boost up your magnesium doses (200 - 600 mg per day) this helps with glucose metabolism, which is often out of whack in diabetics.
5. Cinnamon should be consumed by all diabetics. It really helps in lowering blood sugar and keeping it under control. One or two 500 mg tablets twice daily is the recommended dose. Use cinnamon in your crusade in reversing diabetes naturally, you will be glad you did.
Check out these related articles, too:
Kidney Diet Secrets That Can Reverse Chronic Kidney Failure
What Is A Healthy Kidney Diet Plan
Diet Tips For People With Diabetes and Kidney Disease
Are Renal Insufficiency And Kidney Failure The Same Thing
5 Natural Supplements For Chronic Kidney Disease
Bitter Melon Recipe For Diabetes
Control Your Diabetes Better With These Helpful Tips
Gastroparesis - A Challenge to Control
Blood Sugar Control and Diet - A Plan to Reverse Diabetes
Diabetes Natural Home Remedies – Worth a Try?
Can Magnesium Prevent Diabetes?
Zinc Shown to Promote Insulin Production In Diabetics
Prevent Side Effects From Diabetes Drugs
6. Evening primerose oil is used twice daily to help overcome deficiencies that often accompanies diabetes. (500 - 1000 mg daily)
Reversing diabetes naturally is in my opinion, the only way to go when it comes to controlling diabetes. By eating the proper foods and using the supplements and herbs in the intended natural way, you will be reversing diabetes naturally and not even realize it.
Article Source: http://EzineArticles.com/3877563