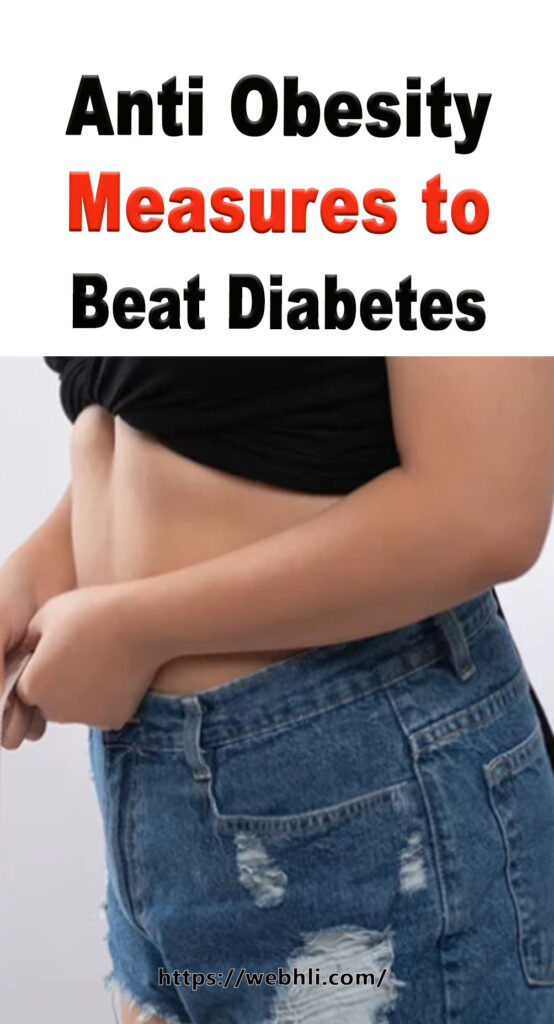 Diabetes is a chronic, life-long disease that can be debilitating or even fatal if not managed well. One good approach in treating or reversing diabetes without medications is by avoiding obesity. Obesity, as you must know, ranks high as one of the factors predisposing one to Type 2 Diabetes. So if you want to deal with diabetes, you have to deal with obesity issues first. Adults are not the one ones at risk for Type 2 diabetes. Even though this diabetic type is adult onset, more and more children are being afflicted with the disease.
WHEN DIABETES CAUSE STOMACH PROBLEMS
Good Energy Food for Diabetics
10 Simple Food Concepts Every Person Living With Diabetes Should Know
Making Cheesecake For Diabetics
Enjoy the Taste and Benefits of Diabetic Foods
Will The Mulberry Leaf Help Your Diabetes?
5 DIABETIC FRIENDLY SALADS Some Tasty
DIABETIC LEMON COCONUT COOKIES Some Tasty
50 Healthy Diabetic Recipes That Are The Best
There are a couple of things you can do to avoid obesity, and one is to eat healthy. In these modern times, eating healthy foods is quite impossible. Since most people are in a hurry, they tend to make unwise food choices, going for fast foods, deep-fried foods, and foods that contain very little nutritional value, instead. However, eating the right kinds of food is a must if you want to be healthy.
Another thing you can prevent obesity is by exercising regularly. Yes, it's important that you get your body moving because exercise not just helps to reduce fat cells, they also work like insulin by reducing blood sugar levels in the body.
Remember that with obesity, there's actually too much production of insulin only that the body is not able to make full use of it. What happens, the pancreas continues to produce insulin until the beta cells, the cells responsible in insulin production, get overwhelmed and stop producing insulin altogether.
So when you have a child who sits all day and all night in front of the TV screen or computer monitor, encourage him or her to participate in active play. Get him or her to go out in the sun and play ball with friends, or jog with him or her around the neighborhood. Promote bonding time with your kid while at the same time reducing his chances of acquiring diabetes because of obesity.
Check out these related articles, too:
Kidney Diet Secrets That Can Reverse Chronic Kidney Failure
What Is A Healthy Kidney Diet Plan
Diet Tips For People With Diabetes and Kidney Disease
Are Renal Insufficiency And Kidney Failure The Same Thing
5 Natural Supplements For Chronic Kidney Disease
Bitter Melon Recipe For Diabetes
Control Your Diabetes Better With These Helpful Tips
Gastroparesis - A Challenge to Control
Blood Sugar Control and Diet - A Plan to Reverse Diabetes
Diabetes Natural Home Remedies – Worth a Try?
Can Magnesium Prevent Diabetes?
Zinc Shown to Promote Insulin Production In Diabetics
Prevent Side Effects From Diabetes Drugs
Controlling blood sugar levels is an art. If you want to be an expert in it, you should know the full details in Diabetic Foods to Eat AND Diabetes Foods to Avoid.
Article Source: http://EzineArticles.com/3293802