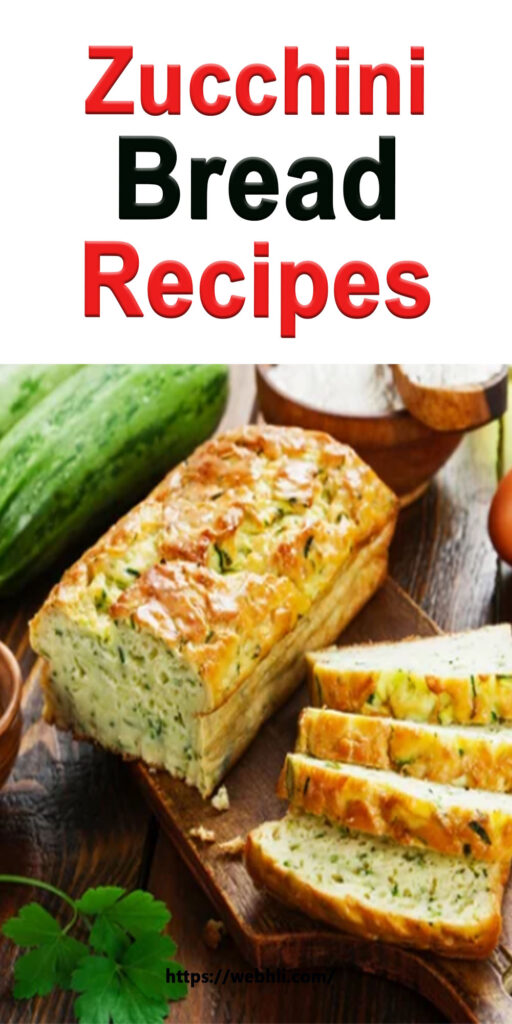 This zucchini bread is really good my kids eat it as quickly as I can make it! This recipe makes two loaves but it freezes well and will keep in the refrigerator for weeks.
it's a deliciously simple way to use up excess zucchini! What's not to love?
Ingredients
3 large eggs
2 cups zucchini grated/shredded
2 cups all purpose flour
1 ½ cups sugar
2 teaspoons baking soda
1 tablespoon cinnamon
1 teaspoon salt
¾ cup vegetable oil
1 tablespoon vanilla
1 ½ cups walnuts chopped
Instructions
Preheat the oven to 350˚F. Prepare two 8×4 loaf pans with parchment paper. Combine flour, sugar, baking soda, cinnamon, and salt in a medium bowl. Whisk to combine and set aside. In a large bowl, beat the eggs. Add the zucchini, oil, and vanilla and mix together.
Add the dry ingredients to the wet mixture. Add the walnuts and mix till just combined.
Divide evenly over the prepared pans and bake for 50-60 minutes or until a toothpick comes out clean.
Cool in the pans for 5 minutes, remove from the pan, and cool on a wire rack.