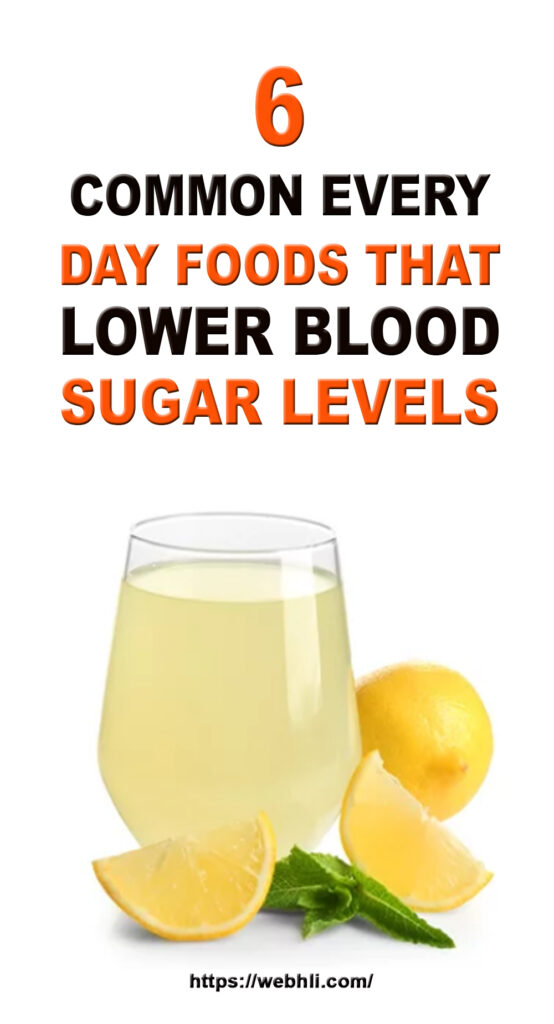 It has been estimated that close to 2.8% of the human population suffers from diabetes. So, if you are a diabetic, you are not alone. A lot of people manage to lead a fulfilling life even with diabetes. As diabetes can never be completely cured, the key is to keep your blood sugar levels under manageable levels. There are simple foods that will help you in controlling diabetes for life. A healthy lifestyle and diet control are important aspects of this. In this article, let us look at some common foods that are known to reduce blood sugar levels and the portion sizes that you should aim to include, when you do your diabetic meal planning.
Check out these related articles, too:
Arthritis And Diabetes - A Double Whammy
What Is Diabetic Gastroparesis?
Healthy Lifestyle Tips For Type 2 Diabetes
Does protein increase blood glucose levels?
How Does Diabetes Affect My Teeth and Gums?
What is the best way to manage diabetes?
Common Foods That Can Help With Controlling Your Diabetes Naturally
1. Cinnamon: This can be a perfect seasoning for your vegetables and even the occasional sweet treat. Cinnamon is known to improve the body's insulin processing ability. It also delays the time taken for your stomach to empty after a rich meal thereby preventing sharp surges in blood sugar levels. You can include a quarter to half a teaspoon of cinnamon in your daily diet.
2. Sweet Potatoes: Sweet potatoes help stabilize insulin response as they digest slowly giving you a fuller feeling for a longer time. You can have one medium sized sweet potato on a daily basis.
3. Barley: Barley can be used in a variety of ways - think of barley bread, barley soups and even plain cooked barley. The soluble fiber in barley makes it a diabetic friendly diet. Include around half a cup in your daily meals.
4. Onions: Include up to 60 gm of onion in your meals and it will help lower your blood sugar levels significantly. The Sulphur compounds and chromium present in onion give it the ability to lower blood sugar levels. Try to include them raw as salads, because deep frying them in oil can make it very unhealthy. Aim to include at least a quarter cup of onions in some form or the other in your meals.
5. Garlic: Raw garlic is known to lower blood sugar and increase insulin secretions. Do not use garlic supplements; instead use 1-3 cloves of garlic while cooking your favorite meal.
6. Lemon: Lemon juice is rich in Vitamin C and its acidic properties are found to lower blood sugar levels. Include at least 1-2 tablespoons of lemon juice in your meals - either as salad dressings, or as a healthy drink by adding water to it.
These food items are not only known to help reduce blood sugar levels, but are also considered generally healthy as most of them are rich in anti-oxidants. Most of these foods also lower cholesterol levels. So even if you do not have diabetes now, if you have a family history of diabetes or if you are just looking at making your meals more healthy, then this list can be useful for you.
If you are diagnosed with diabetes, there is no need to panic. There are common foods that will aid you in controlling your diabetes for life. All you have to do is to be creative in your kitchen. Search for different healthy recipes which include one or more of the items listed above.
10 Simple Food Concepts Every Person Living With Diabetes Should Know
Making Cheesecake For Diabetics
Enjoy the Taste and Benefits of Diabetic Foods
Will The Mulberry Leaf Help Your Diabetes?
Bob D Williams has been involved in the seo field for over ten years. Working in various seo services but specializing in link building services. And in search engine optimization, professional custom videos and more.
[http://www.controllingdiabetesforlife.com]
[http://www.thebestdietfordiabetes.com]
Article Source: http://EzineArticles.com/3514696