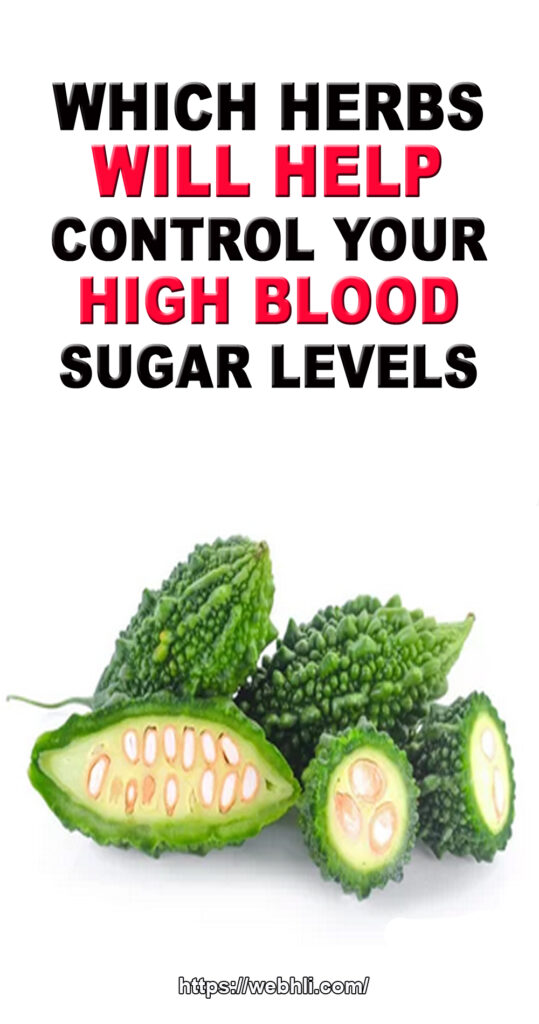 Herbal medicine for the treatment of type 2 diabetes, plus a healthy eating plan and daily physical activity, can help you to keep your blood sugar levels under control. Herbs have been used as part of traditional medicine by the vast majority of people on earth for thousands of years. Herbs can do more than just reduce your blood sugar levels, they are also capable of reducing the damaging affects of type 2 diabetes itself.
These are not the only solution that will help you to say goodbye to type 2 diabetes, but why not consider them as a supplement to a healthy eating plan and exercising? Certainly, before you start using some of these herbs, you should consult with your health care provider for direction as to which ones will suit your specific situation.
Check out these related articles, too:
What Is Diabetic Gastroparesis?
Healthy Lifestyle Tips For Type 2 Diabetes
Does protein increase blood glucose levels?
How Does Diabetes Affect My Teeth and Gums?
What is the best way to manage diabetes?
Natural Herbs Commonly Used by Type 2 Diabetics:
Cinnamon: Cinnamon is one of the best "fighters" against high blood sugar levels and is also highly researched by modern science. Cinnamon has been shown to reduce fasting blood sugars by up to 29 per cent and has a measurable impact on making insulin more effective in your body.
Cinnamon contains no calories, makes insulin more effective and helps food to taste good... why not use it liberally?
Bitter Melon: Bitter melon is a cucumber-like plant that grows in Asia, Africa and South America. From a scientific investigation it has been shown to have the ability to lower blood sugar levels. 15 grams of an extract from bitter melon produced a 54% drop in after meal blood sugar levels... so it should be taken with caution in order to avoid hypoglycemia.
Gymnema Sylvestra: Gymnema sylvestra is a plant native to tropical regions of India and has been used extensively to treat both type 1 and type 2 diabetes. This herb works in several areas to improve diabetes. It has been shown to slow absorption of sugar in the gastrointestinal tract and to also have revitalizing effects on the pancreas. Gymnema sylvestra is one of the most powerful herbs for improving blood sugar control... so you will need to closely monitor your blood sugar levels and discuss what you are doing with your health care provider.
Ginseng: Ginseng is one of the world's oldest herbs... it is almost a "cure it all". It works on so many different aspects of the bodily processes. If a person has high blood pressure, then ginseng will often help lower it. If the blood pressure is too low, ginseng will often help raise it to a normal level. It appears to have the ability to correct the body's processes whichever way they need to go.
Studies on type 1 and type 2 diabetics have shown improvement in both their blood sugar level and their HbA1c percentage.
Are you looking for effective ways to manage your type 2 diabetes?
10 Simple Food Concepts Every Person Living With Diabetes Should Know
Making Cheesecake For Diabetics
Enjoy the Taste and Benefits of Diabetic Foods
Will The Mulberry Leaf Help Your Diabetes?
To download your free copy of my E-Book, click here now: Answers to Your Questions... its based on questions many diabetics have asked me over recent months.
Beverleigh Piepers is a registered nurse who would like to help you understand how to live easily and happily with your type 2 diabetes.
Article Source: http://EzineArticles.com/3626873